Engineering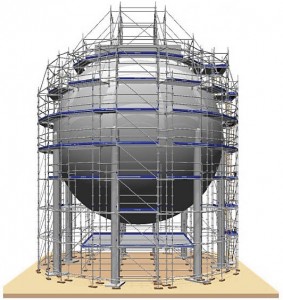 To serve sites locally, each branch has its very own design office.
Major national and international projects are handled by the design team at head office. Here too is where research and development are carried out.
Our engineering departments provide a complete design service, where each project is accompanied by its own design brief: true technical assistance of benefit to both Entrepose Echafaudages sales staff and to our equipment's users.
Our proven methodology and commitment mean that you can rely on us for all of your scaffolding needs.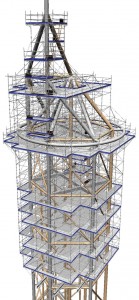 Our design office at your service:
analysis of customer requirements
problem-solving
project organization
justifications for structures
turnkey project service
on line technical help
coordination of the methods and production departments.